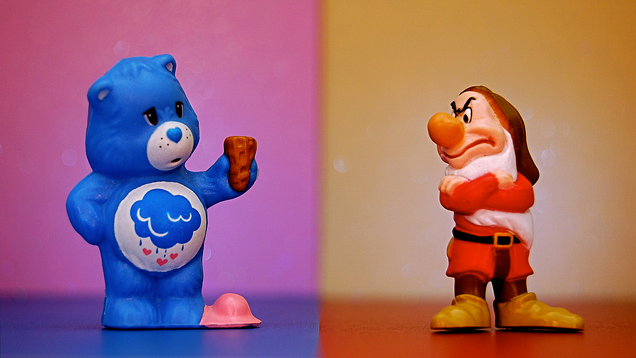 Whether you're at work or at home, it can be hard to get information or help from someone who just likes to be difficult. Asking them a question that gets them involved—instead of just being demanding—can help.

http://feeds.gawker.com/~r/lifehacker/full/~3/OnFN5WSSJhA/get-more-from-difficult-people-by-shaping-your-requests-1638276776
via: Lifehacker
http://lifehacker.com
Do you have a great thought, article, tweet, or anything else you want to share? submit your post!
About this blog:
my name is Travis and I'm a marketer and scratch developer from Winston Salem, NC. I work with many advanced tools to make marketing easier and more manageable for businesses, organizations, individuals and agencies. hire me or learn more
From around the web